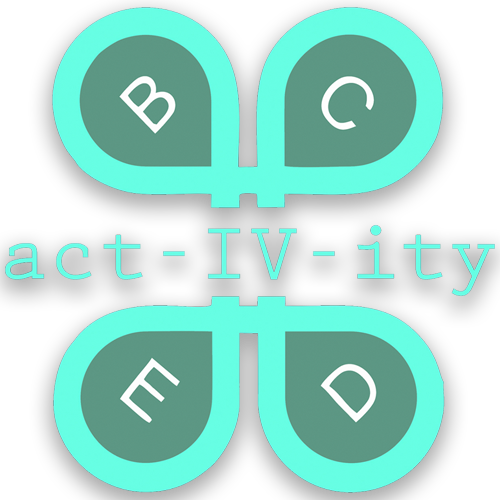 ACT-IV-ΙTY
Intravenous vitamin infusions (serotherapy/ serum therapy) can also enhance wellness even in vegans and vegetarians since a vegan / solely plant-based diet might also cause the body to become deficient of essential nutrients that plants alone cannot provide.
Strengthen your immune system immediately and effectively with the "Immune System Boost" serum therapy.
For total well-being that covers the entire body and every single area, system and organ of it, try our most comprehensive "Activity All-Inclusive" serum.
Reverse time with the "Anti-Aging & Antioxidant" treatment with anti-aging and antioxidant effect.
Effective treatment for side effects of hangovers, stomach/food poisoning, flu, jet lag and general exhaustion symptoms.
We promise immediate enhancement of athletic performance and muscle recovery with "Athletic Boost" serum therapy.
Support Healthy Weight Loss
Improved Athletic Performance
Help With Addiction Recovery
Improved Athletic Performance
Guaranteed vitamin absorption
BOOK AN APPOINTMENT TODAY
IV Therapy
IV therapy is the delivery of nutrients, trace elements, vitamins, and antioxidants directly into the bloodstream for immediate absorption and use by the body to increase energy and boost the immune system.
What people say about us.
ACTIVITY IV THERAPY
Book Appointment Today